Ik laat de mensen zichzelf zijn!
Mijn geheime recept voor spontane fotografie, waardoor ik helemaal 'onzichtbaar' word en de juiste momenten kan vangen zonder dat je het vaak door hebt. Blijf even 5 minuten hangen op de website en ontdek hoe ik te werk ga. Deze 5 minuten kunnen je levenslange herinneringen opleveren… From abroad? Feel free to check the 'for foreigners' page on this website!
Destination wedding & lifestyle photographer based in the Bruges/Ghent area (Belgium); available worldwide.
-> NEXT DESTINATION WEDDING: CAPE TOWN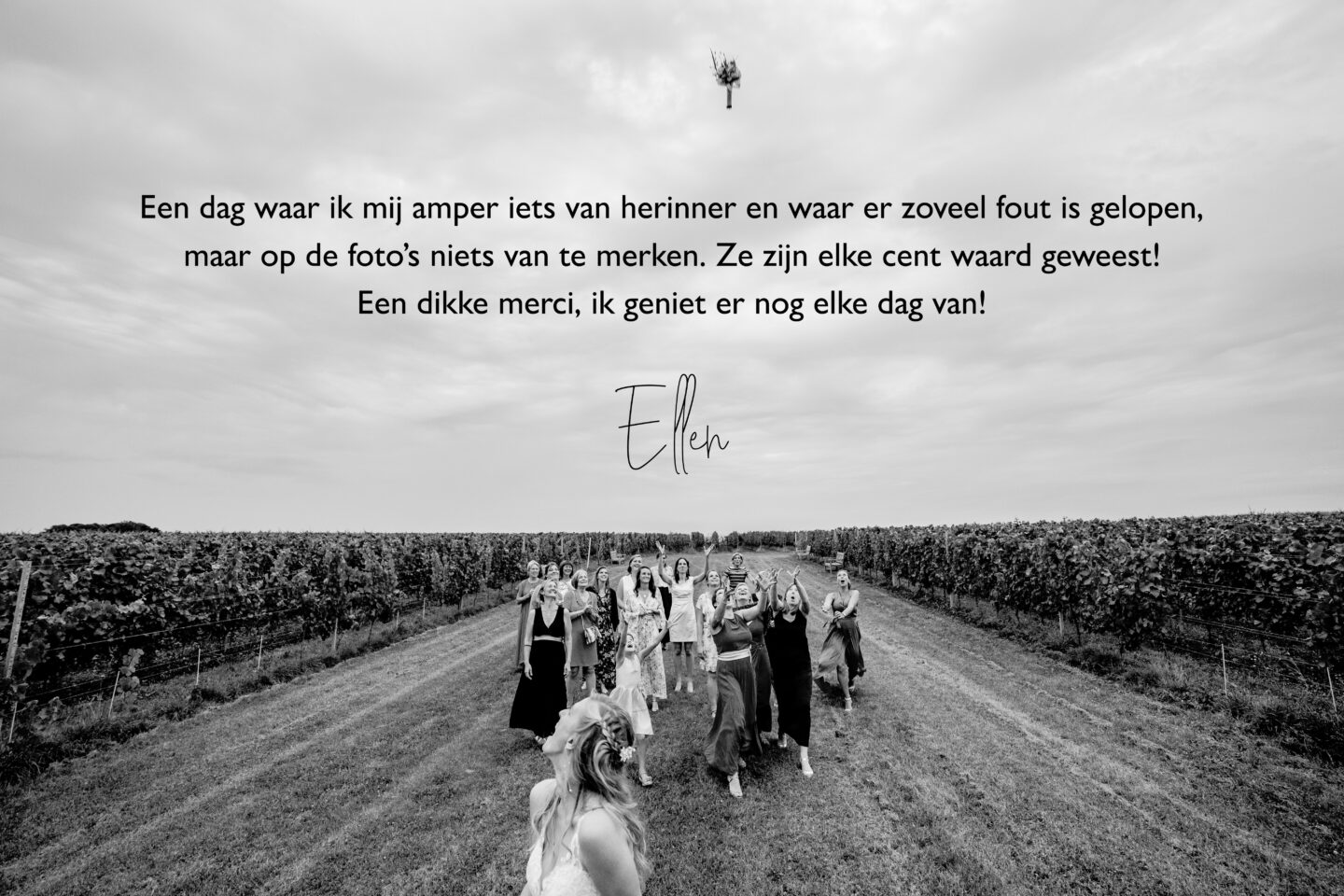 You don't take a photograph, you make one. – Ansel Adams