BRUGES PHOTOGRAPHER
I have an exclusive package for foreign visitors in Bruges. Why don't you do a photoshoot with your lover or family while visiting this amazing city? Or even a after-weddingshoot? I had customers from the UK, USA, Mexico, Morocco, Germany & China who took this photoshoot opportunity in Bruges. Interested? Email me!!
Rather do it in another Belgian city? No problem! Just let me know what your plans are…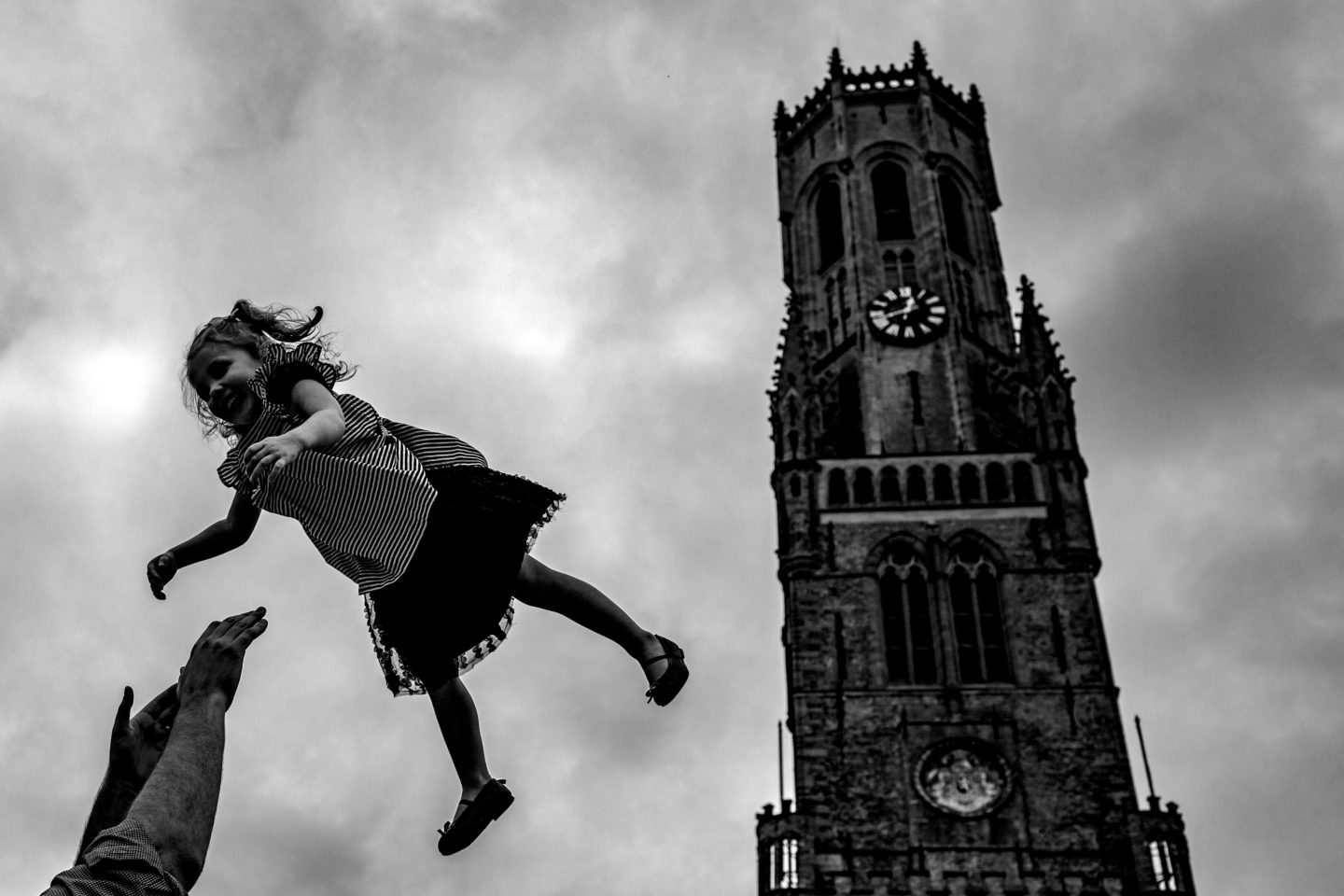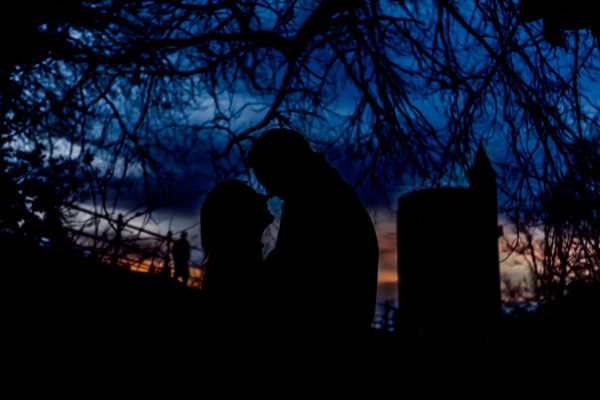 GETTING MARRIED IN BELGIUM
I had several foreign couples who got married in Belgium and chose me to be their wedding photographer. I love the international atmosphere at these weddings!! Get in touch via the contact page and let me know your plans. Need help finding a MUA, DJ, musicians,… I'm happy to help you get in touch with available vendors.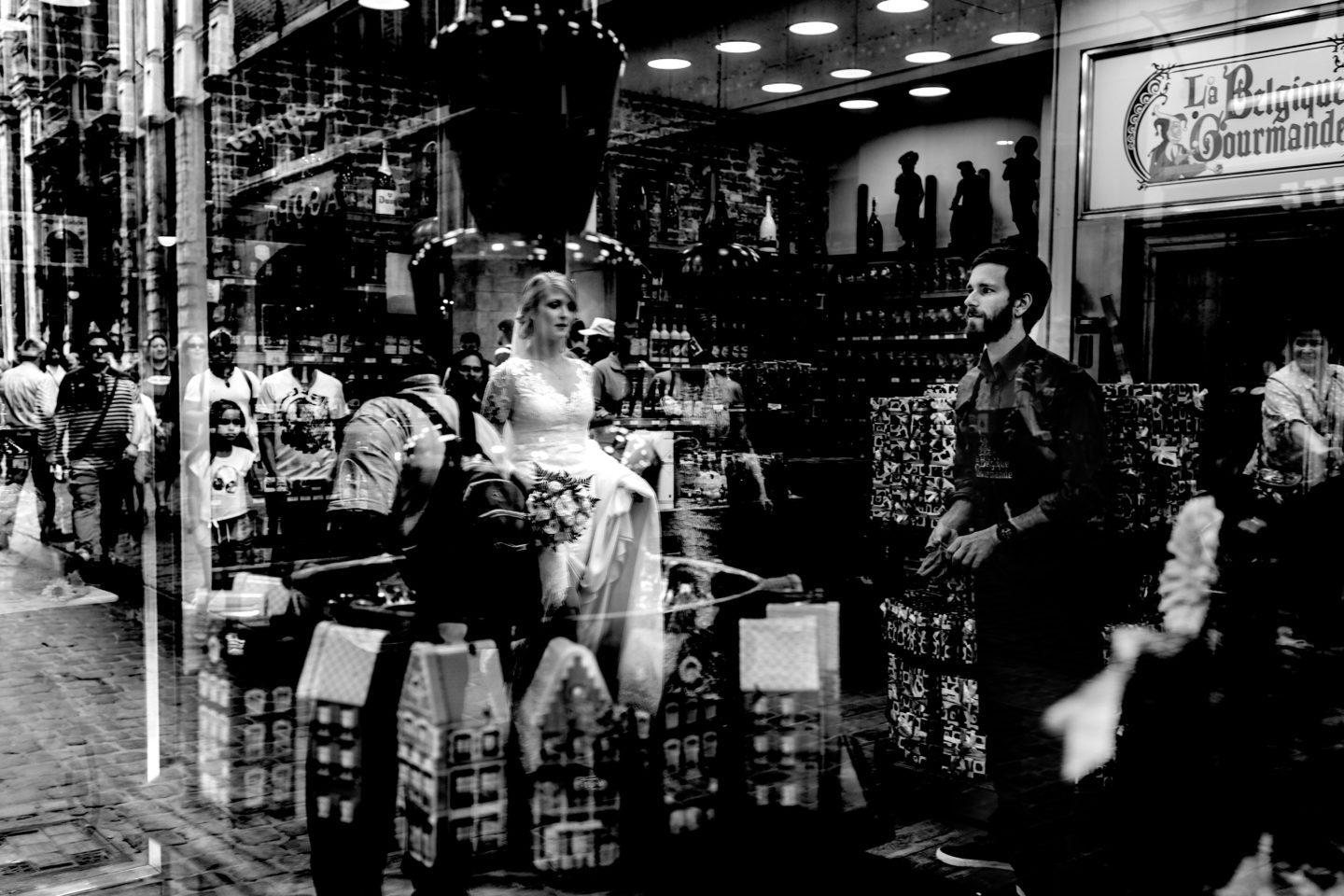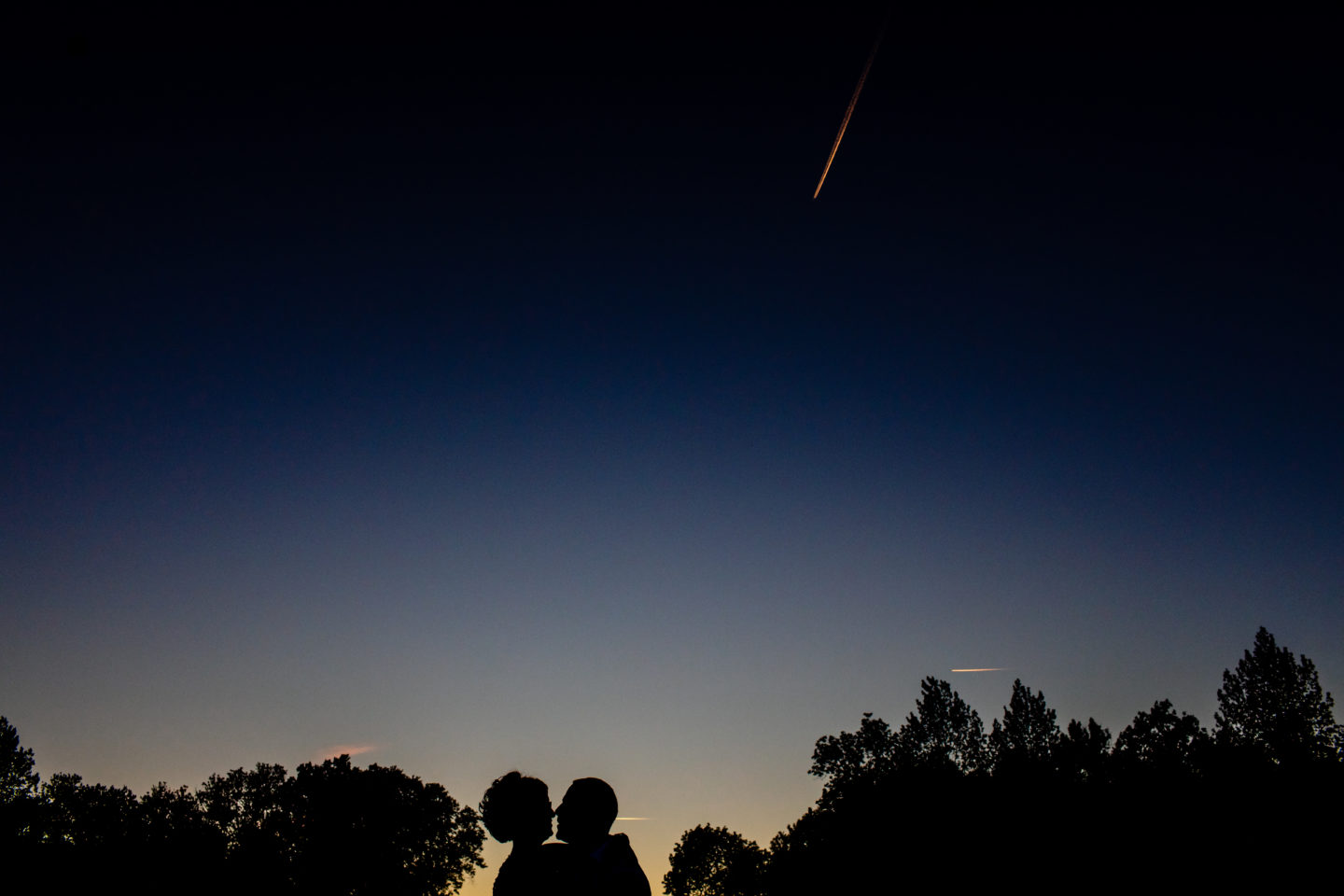 DESTINATION SHOOT/WEDDING
I'm happy to travel for you! An engagement session in Paris, a day-in-the-life session overseas, an after wedding shoot in Barcelona or a destination wedding in Italy. Get in touch and we will make it happen!